TIDE PUSH CREATIVE

Strategic storytelling for purposeful brands.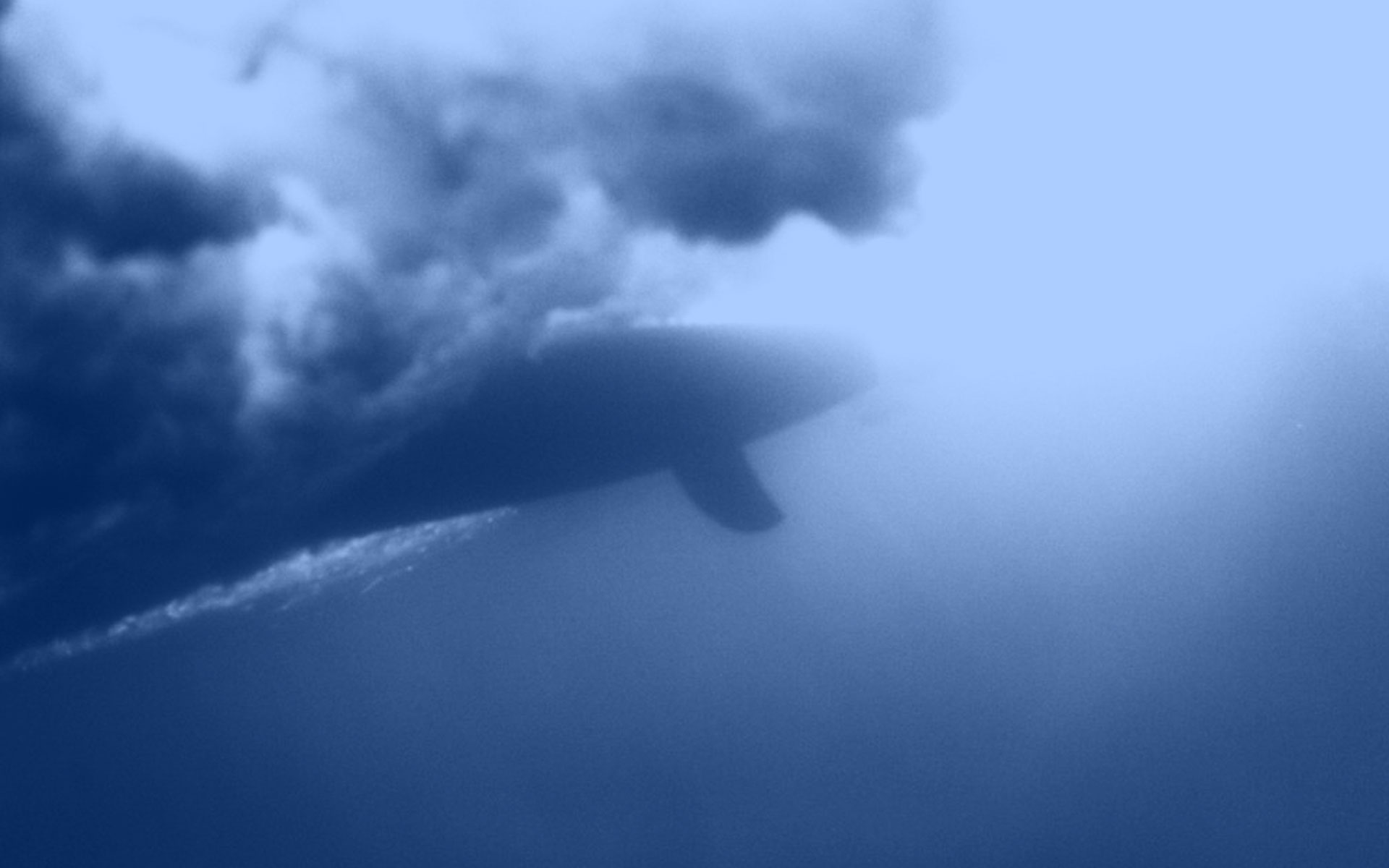 I take the nerdy stuff that makes your brand's product or service a special snowflake, and package it in neat, impactful copy.

What does that mean?

WHO you're talking to, and what's important to them
WHAT you should be saying: your first date game
HOW you should say it so you get each other
WHERE they experience it: big screens and little screens
WHEN you say it: your second date game
WHY it matters in their lives = love happens
GO TO SERVICES →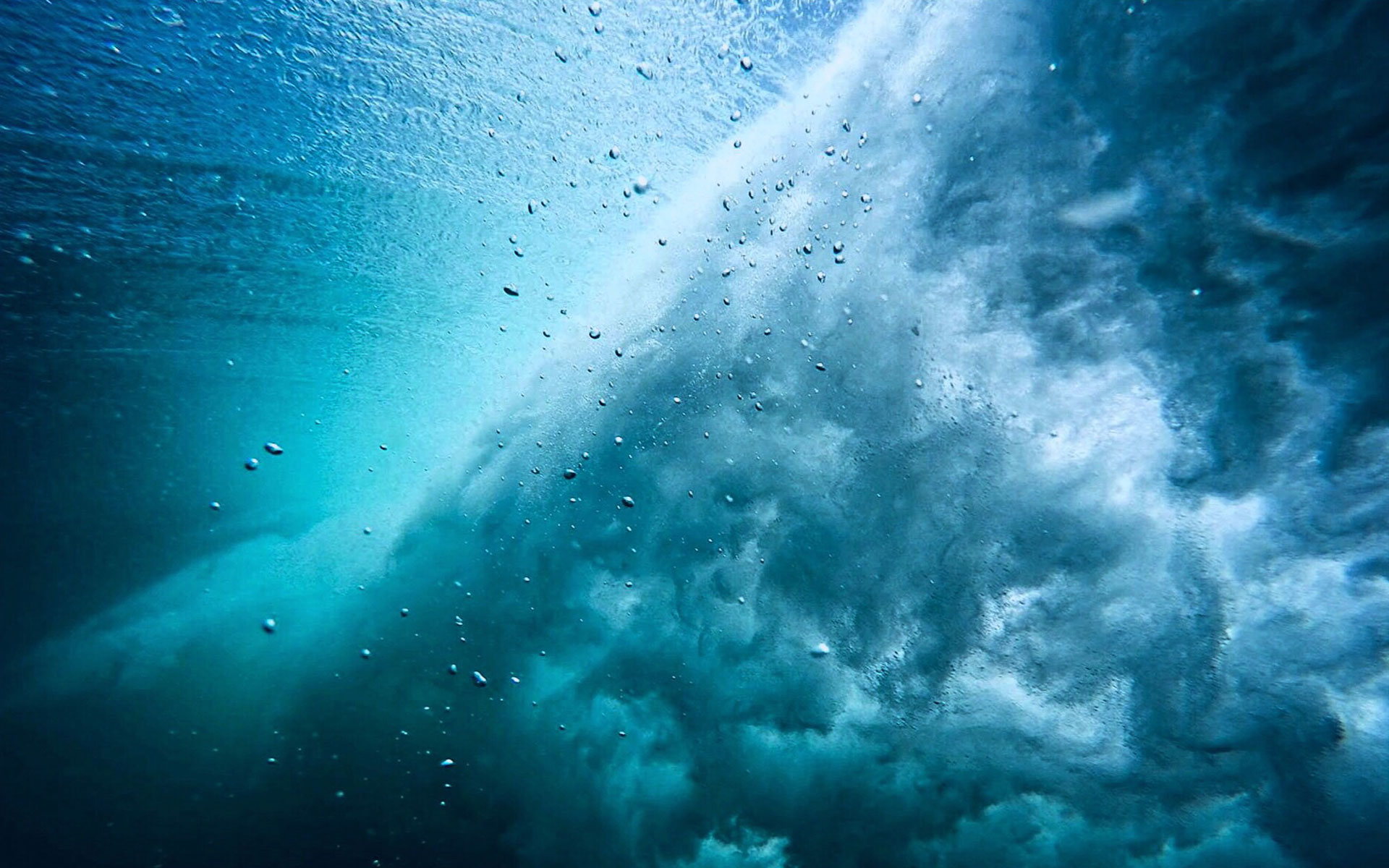 WHO I AM

I've inhabited many titles over the past decade: news editor, trend forecaster, reporter, copywriter, blogger, marketing coordinator, and stylist assistant. Propelled by curiosity and problem-solving, I show and tell cohesive stories for different mediums, purposes, and audiences. I also like to surf.
Meet Me →
JOURNAL

Thoughts on places, interviews with personalities, and discovered products.