DISCOVERIES

People, Places, and Products.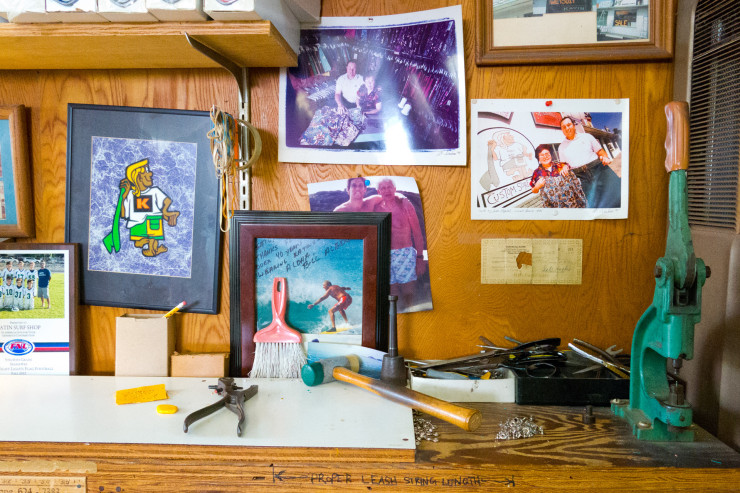 Meet Sato Hughes, as she cuts and sews surf trunks no differently since she was hired by the Katin family in 1961.
A trip to Goodwill with Jeff Yokoyama, the visionary founder of surf brands in the cultural zeitgeist.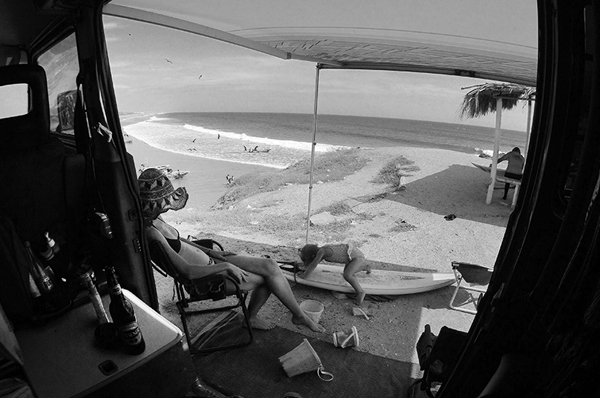 Food, water, shelter, family. The blog of the Harteau family traveling across Central and South America in their Westfalia van is life in its purest pursuits. 
Let's keep this thing going.

It's serendipity to discover people that get you — and are emotionally available. Enter your email here for a quarterly love letter from me on why we need to slow down and reflect on new places, things, and like-minded souls to stoke our creative fires.