I use words for a momentum of
emotional energy.

PROCESS & PHILOSOPHY

Combining my background in research, reporting, trend forecasting and editorial, I concept, produce, and execute strategic brand content — your unique value propositions, features and benefits, values and identity made into stories.
I believe every piece of content has a purpose. The right words, tone, and voice are a chance to nurture connections with your core consumer, become memorable to potential consumers, or provide essential information that enhances their well-being. They'll scroll past cliches and generic phrases. Authentic storytelling is a boost of momentum to push through the noise.
Spark genuine connections and gain advocates, not just followers.
COMPLEMENTARY PAIRINGS

You're a maker of innovative products or services at the intersections of health & wellness, surf, yoga, active lifestyle, outdoor, and fashion markets. You care about sustainability and diversity.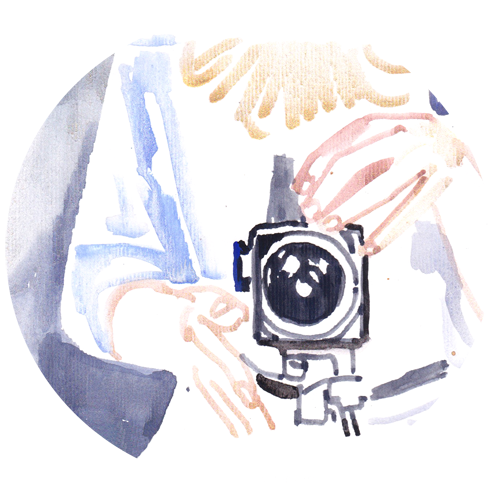 You're an uncompromising designer, inspiration hoarder, and aesthetic perfectionist who needs written content that matches the unique personality, clarity and vision of your stunning images.
You're a content creator or marketer seeking collaborators to concept, pitch and execute new ideas that reach your marketing goals.
SERVICES

Branding for new businesses or refined manifestos for growing start-ups


Brand Books, Style Guides, Tone and Voice Development
E-Commerce copy that infuses authentic storytelling and personality to your unique products & services


Web copy, About Pages, Biographies, Product Descriptions, Campaign Content, Marketing Newsletters, Sales and Promotional Emails, Blog Posts, Editorial Content
B2B assets that enable and support strategic partners


Press Releases, Proposals, Media Kits, Sales Brochures
VIEW PROJECTS →
ARE WE THE RIGHT FIT?

Let's brainstorm.
EMAIL ME