Managed digital content marketing strategy across all pillars: website, social media, newsletters, and B2B communications. Bridged creative director and sales director needs to enable custom, automated solutions that yielded increased conversion rates. Refined the brand tone and voice and created copy guidelines for all channels of content distribution: SEO-optimized digital copy, social media, newsletters, B2B sales, marketing collateral, and proposals. Developed and managed marketing calendar and campaigns. (February 2013 – December 2018)
Top Campaigns:
"Generations" Spring 2018. Seea partnered with Creative Director Mark Tesi and Director Russell Brownley to create the short film, "Generations." The project filmed 10 subjects in Oahu and the final deliverables included an extended film cut (10 mins) that was shown at surf film festivals worldwide; nine 60-second videos optimized for Instagram; and lifestyle product photos and videos. We launched the campaign with a series of daily Instagram giveaways featuring curated mementos from the subjects of the film and the film was screened at numerous surf film festivals. The campaign was nominated for SIMA Women's Marketing Campaign of the Year. Seea won the SIMA Breakout Brand of the Year award.
Seea Generations – Full Length Film from The Seea on Vimeo.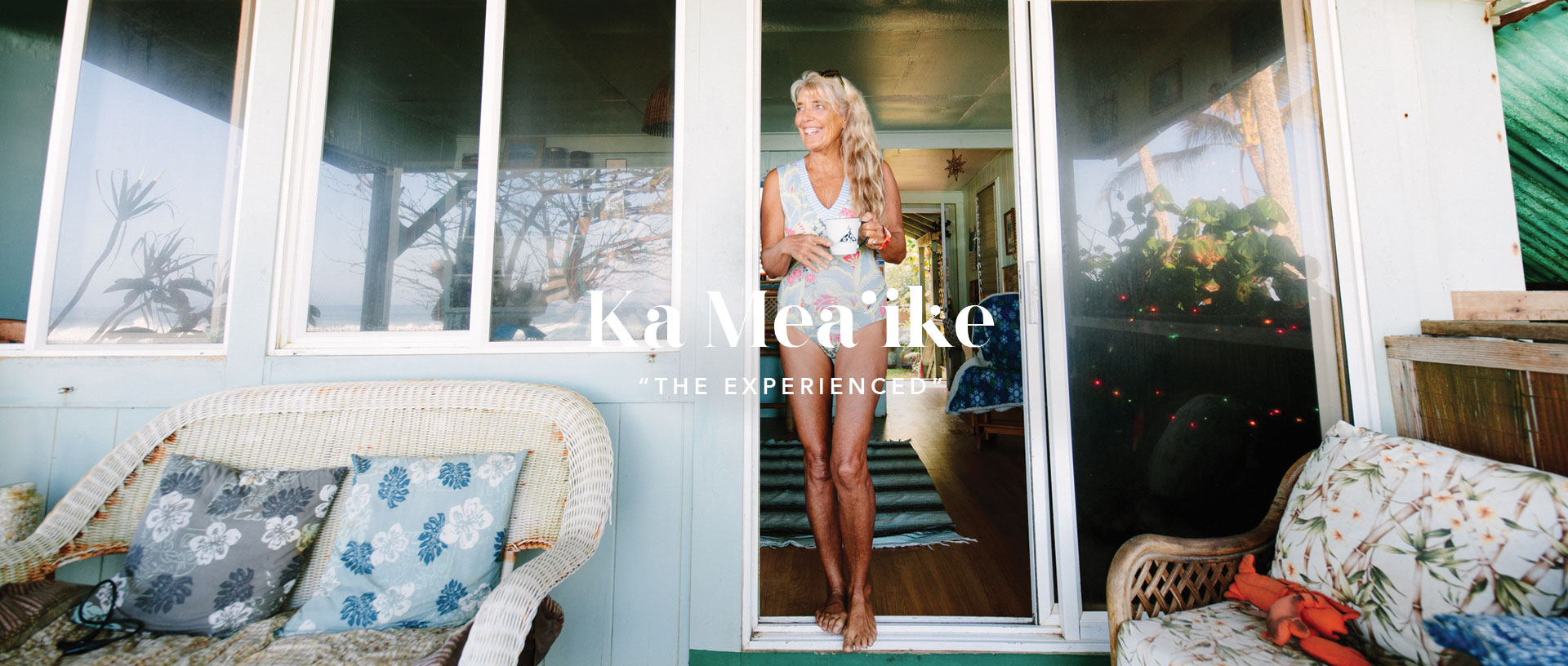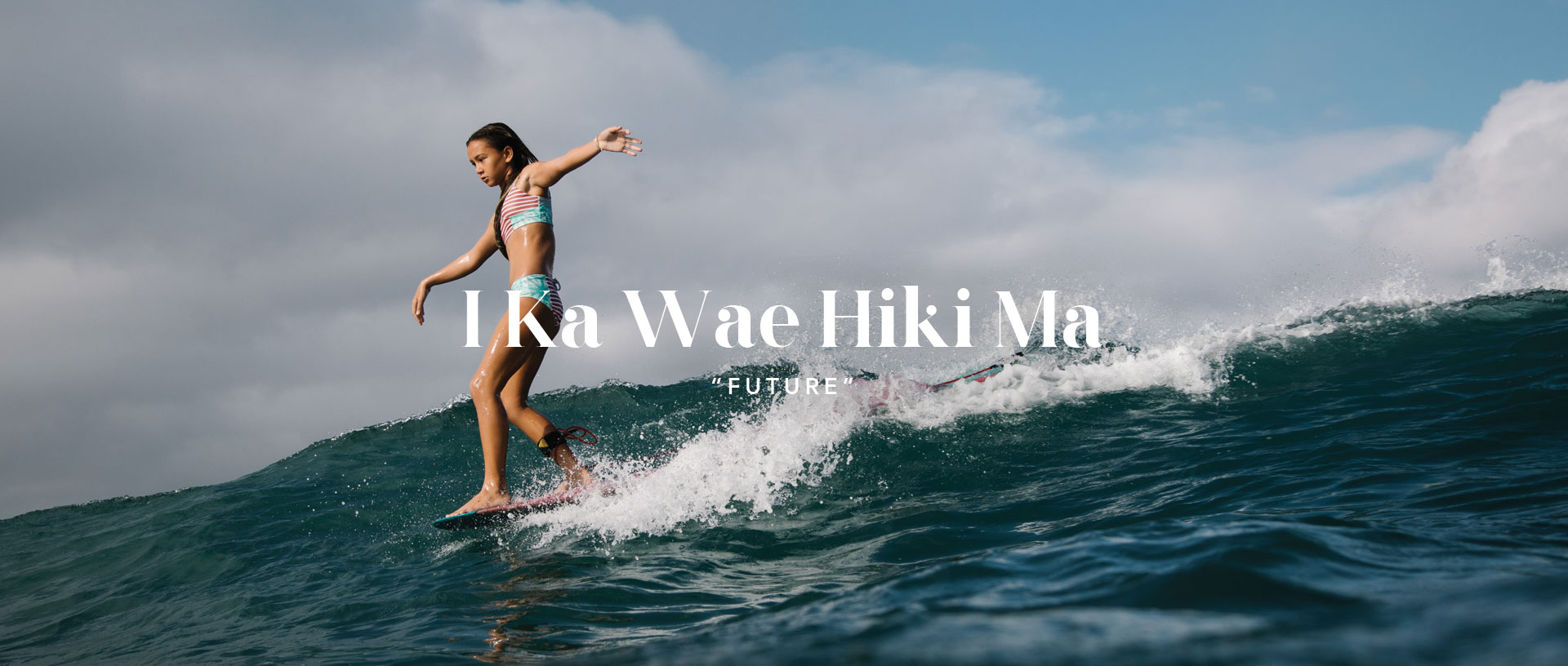 Yulex Natural Rubber Wetsuits launch (2018). As part of the brand's sustainability strategy to source materials that have the lowest environmental impact, Seea replaced its neoprene spring wetsuits with Yulex, a plant-based rubber. Developed content to communicate the features and sustainable properties of the wetsuits, briefed ambassadors, and seeded media and influencers to amplify the message with earned media.